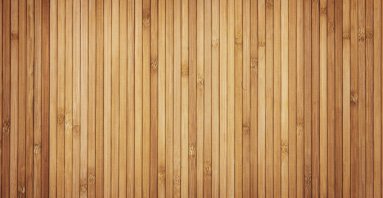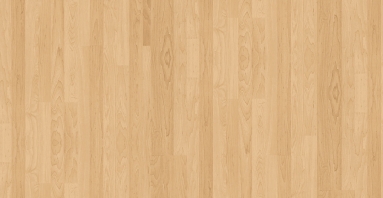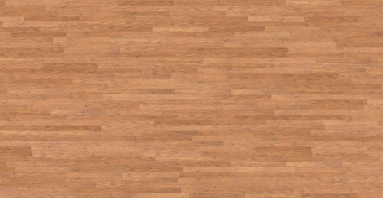 Latest Products
Welcome to

our website

Hardwood Flooring adds a natural warmth to a home! giving it a modern yet cozy look, and adding value to your home!!.
Hardwood Flooring helps those who suffer from allergies or asthma, not allowing the dust to be trapped like carpet does!!
Hardwood Flooring is warm and not cold, making walking on it much more comfortable, unlike tiles.
Ontario Hardwood Flooring inc. is an experienced company that can install, restore floors, repair floors due to damages , sand, refinish and stain floors. We also have a great reputation for doing custom work including borders.

We carry a large variety of products to meet every families needs.
We are a shop at home service, so we come to you!